Main content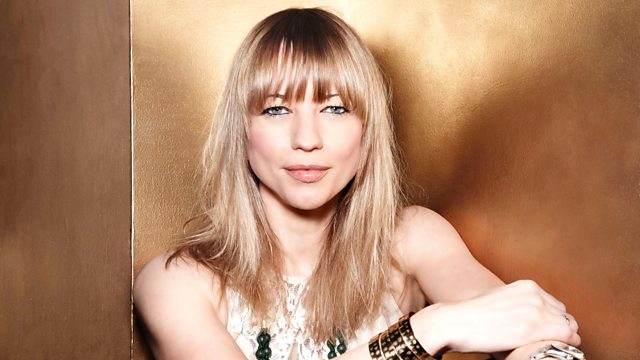 Sara Cox sits in
Sara Cox sits in for Chris Evans with a fully interactive show for all the family, featuring music, special guests and listeners on the phone.
Pause For Thought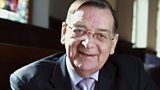 From Leslie Griffiths, Methodist Minister:       
This is the week of weeks for Christians – the time when we remember the last days, the last hours and the last minutes in the life of Jesus. It was a time full of terrible suffering – not just physical pain but humiliation and dehumanising mockery too. And yet we look to the events of this week for hope and inspiration and a reminder of the nature and the power of love. Year after year I stand amazed at the capacity of Jesus, dying in agony, to care for others. He commends those baying for his blood to God's mercy; he gives hope to the criminal dying alongside him; and he makes sure that his mother will be properly cared for once he's dead. "Look after her," he urges his closest friend.
The force of this incident came home to me some years ago when I was chaplain to an adolescent cancer ward. I remember standing with a teenage boy and his distraught mother while a consultant tried to tell them there was nothing more that could be done for him. The doctor stumbled over his words, he just couldn't find the right phrases. It was so embarrassing. Then the boy spoke up. "It's all right," he said, "I know the score; I've had long enough to think about it. I'm not afraid, I'm ready to die, I'll be OK." And then he took my arm and put it around his mother's shoulders. "It's me mum I'm worried about," he said, "You will look after her when I'm gone won't you Vic?" He called me Vic, short for Vicar. I nodded.
You don't have to be religious to see how that young man offered a perfect illustration of what happened with Jesus on the cross. He showed how love can overcome anything that life throws at us. Jesus died on his cross; yet love was the winner at the end of the day.