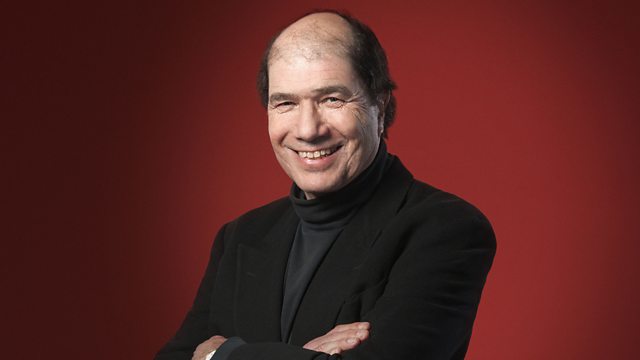 Sarah Hall
A husband and wife go for a walk in the woods; full of energy, the wife starts to walk on the tips of her toes - suddenly she takes off, across the forest. Startled, the husband calls out to her - but too late. She has transformed herself into a fox. If that unsettling story sounds familiar, it's because it won the BBC National Short story award in 2013; you might have heard Mrs Fox read on Radio 4.
Its author, Sarah Hall, was already an accomplished novelist. She was born in Cumbria in 1974, and her first novel, Haweswater, won the Commonwealth Writers' Prize for Best First Novel, among other prizes. The awards have come thick and fast for every book since. She's been shortlisted and longlisted for the Booker Prize, with The Electric Michelangelo and How to Paint a Dead Man, and her 2007 novel, The Carhullan Army, was listed as one of The Times' 100 Best Books of the Decade.
Sarah's latest novel, The Wolf Border, about a plan to reintroduce wolves to the north of England, is published this month.
Sarah's music choices include Puccini, the Welsh lullaby Suo Gan, Dvorak's Song to the Moon, and others that reflect her love of bluegrass and film music.
Producer: Jane Greenwood
A Loftus Production for BBC Radio 3.
Last on
Archive Unlocked: Two Decades of Private Passions