Main content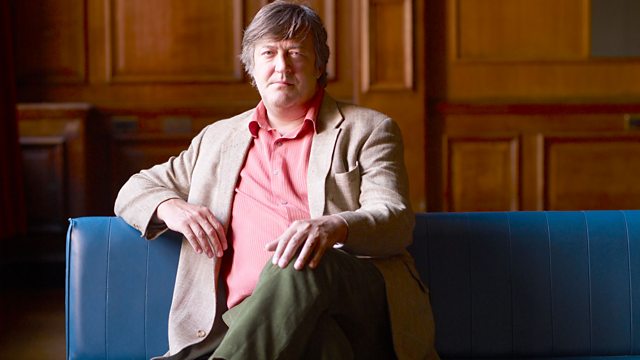 The Clocks Go Forward Tonight
Stephen Fry looks at the history of daylight saving and considers how an increasing need to know the time has controlled people's lives.
In The Clocks Go Forward Tonight Stephen Fry takes a look at why we move the time by an hour twice a year.
Nearly a century after daylight saving time was first introduced we discover that a version of it was actually designed in the 1700s. Stephen considers how daylight saving time would not exist if we hadn't been able to make clocks that could mark the time accurately and how it took thousands of years to reach that point. Then in the early 20th century an Edwardian property developer came up with the format that we use today.
By looking at how time measurement has evolved we learn about the history of daylight saving which has some unusual and quirky moments. We also learn something about ourselves and how the clock now dictates our lives rather than in the past when we simply lived by the sun's light.
Nearly a century after it was first used today nearly a billion people in seventy countries go through the twice yearly ritual of adjusting their clocks to shift the sunlight hours to a more convenient time. But are we making time, or killing time?
Stephen Fry looks at the animated history of daylight saving time in this iWonder Guide.
Clips