Main content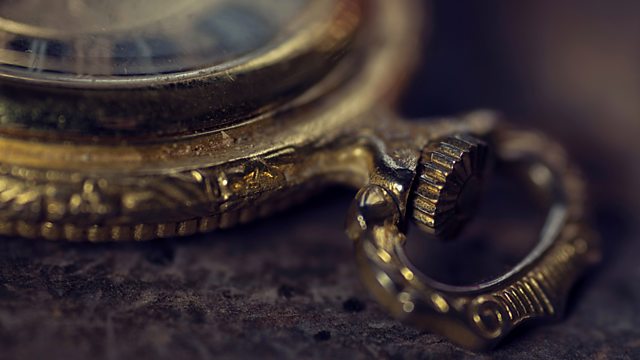 The antiques quiz visits the Syon House, London. With Lars Tharp, John Bly and Jane Hay. From May 1998.
From bronze statues to Lalique.
Lars Tharp chairs the light-hearted antiques quiz from the London home of the Duke of Northumberland, Syon House.
With John Bly, Philippa Glanville, Jane Hay and Peter Brown.
Producers: Elizabeth Abrahams and Annie Bristow.
First broadcast on BBC Radio 4 in May 1998.