Main content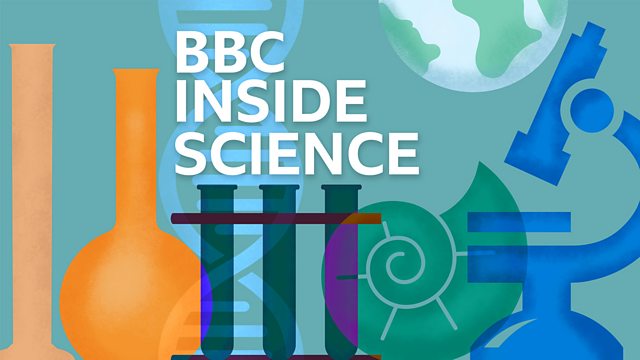 Invasive Species, Coral Seaview Survey, Evolution of the Brain, A New Virtual Reality
Invasive alien species are viewed as some of the biggest threats to biodiversity, but should people embrace the changes they bring?
Invasive alien species from the cursed Signal Crayfish to the scourge of gardeners, the Japanese Knotweed, are considered some of the biggest threats to biodiversity. This year the EU has launched new legislation that attempts to limit their spread. But how big a threat are they to ecosystems? Science writer Fred Pearce author of The New Wild argues that ecologists are committed to protecting pristine environments from alien invaders, when we should be embracing the changing ecology that invasive species enable. Adam Rutherford discusses the conflicting approaches to invasive species with Fred Pearce and Dr Helen Roy - a scientist at the Centre for Ecology and Hydrology.
Corals make up only 0.1% of the ocean floors, but account for up to a quarter of all marine life. A new exhibition at The Natural History Museum is showcasing some of the work of the Catlin Seaview Survey, which is compiling a huge pictorial health check of various reefs to act as a snapshot against which all future reef changes can be compared. We hear from Dr Ken Johnson, the Museum's main coral researcher, and Professor Ove Hoegh-Guldberg, - Chief Scientist for the Catlin Seaview Survey.
There's a big gap in understanding the evolution of our brains. But experts, from geologists to computer scientists by way of marine biologists have recently been meeting at the Royal Society, for a symposium entitled 'Origin and Evolution of the Nervous System' to assess what evidence there is. Roland Pease reports.
And we explore a new advance in virtual reality. Anil Seth, professor of Consciousness Studies at the Sackler Centre at Sussex University has been experimenting with our sense of self, and our experience of the world, by using a hi tech headset combined with 360 degree cameras to transport your whole experience to a different space. Virtual reality becomes "substitutional" reality'.
Producer Adrian Washbourne.
Last on
Broadcasts

Take the Synthetic Voices and Personality Test