Main content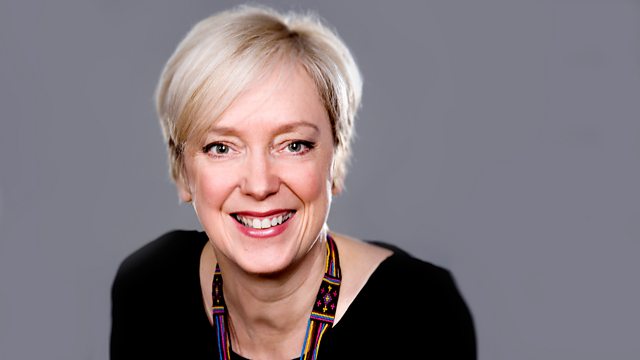 24/03/2015
Janice Forsyth talks to writer Catherine Chanter and comedian Iain Stirling, plus a preview of Channel 4 drama Coalition and music from Broken Records.
Author Catherine Chanter tells Janice about her debut novel The Well, critic Gareth K Vile reveals his passion for Italian filmmaker Passolini, and comedian Iain Stirling on being a Scot in London. Actor Ian Grieve talks about playing Gordon Brown in Channel 4 drama Coalition - his second time playing the former PM. And as a new music night starts in Edinburgh, there's session tracks from headline band Broken Records, and a discussion of the challenges facing independent music venues.
Chapters
Catherine Chanter

We hear from author Catherine Chanter about her debut novel

Pasolini Films

We hear about the work of Pier Paolo Pasolini

Iain Sterling

Janice chats with comedian Ian Stirling in The Culture Studio

Coalition

We hear about new political drama "Coalition"

Fishwives

We hear about the sculptures paying tribute to the woman of the fishing industry.

Nothing Ever Happens Here

We ear about the series of gigs aiming to bring some life to small venues.