Main content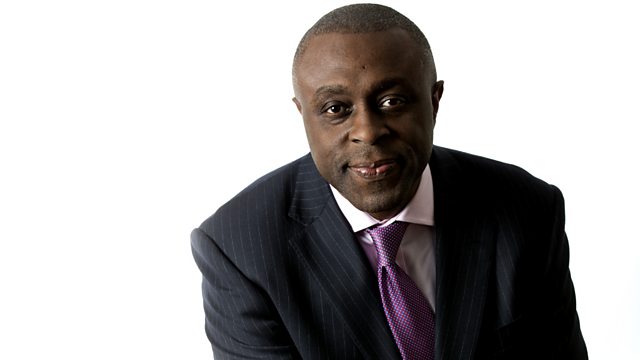 28/03/2015
Italy's top appeals court has overturned the convictions of Amanda Knox and Raffaele Sollecito for the murder of British student Meredith Kercher.
Dotun speaks to the some of the supporters of Amanda Knox who has been cleared of the murder of British student Meredith Kercher. The decision is the final ruling in the long-running case. Ms Knox, along with her former boyfriend Raffaele Sollecito, were both found guilty in 2009, then freed in 2011 after the convictions were overturned. Their convictions were reinstated by another court last year. Ms Kercher was found dead in 2007 in a flat she shared with Ms Knox.
And he hears from former pilot, Sidney Dekker, who says he felt like he had a "brick in his throat" when he heard that a co-pilot was suspected of deliberately crashing a Germanwings airliner into the French Alps killing 150 passengers and crew. Investigators are trying to establish what may have motivated Andreas Lubitz to seize sole control of the Airbus A320 and crash it.
Last on