Main content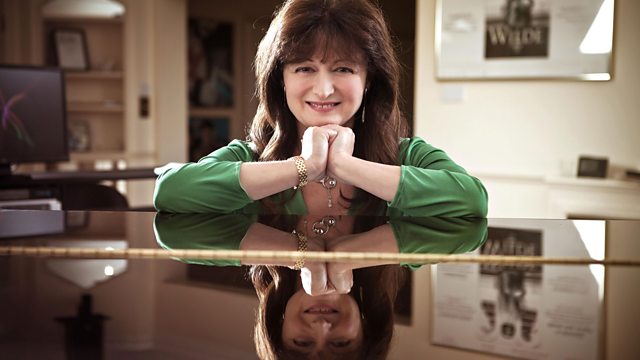 Same Tune, Different Song
Debbie Wiseman journeys into the world of the song lyricist with renowned writers Don Black and Gary Osborne.
In Same Tune, Different Song, composer Debbie Wiseman explores the world of the song lyricist, providing a rare window into an age-old industry. With the lyricist Don Black, famed for many songs including Diamonds Are For Ever, Born Free and Thunderball, and also the lyricist Gary Osborne who has regularly collaborated with artists such as Elton John, Cliff Richard and Alice Cooper, we delve into the processes of collaboration between the composer and the lyricist.
Debbie begins this exploration by presenting a standard song melody she has written especially for this programme, to both lyricists. Don Black and Gary Osborne then work on this brand new song totally independent of each other. What follows is an opportunity to see how different lyricists from differing backgrounds work, and what problems they encounter along the way. During the programme there is also an opportunity to hear the results from each lyricist, including a performance by Mica Paris.
Last on
Clips

Broadcasts