Main content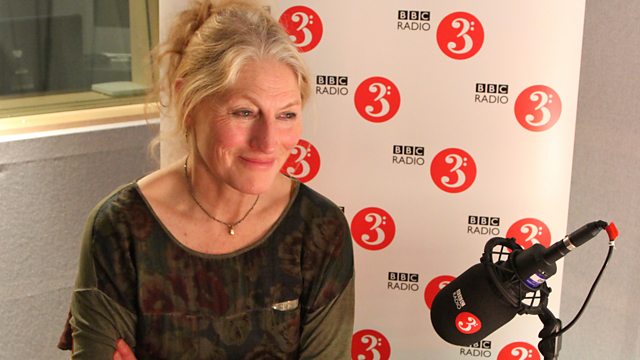 Friday - Rob Cowan with Geraldine James
With Rob Cowan. Including Reasons to Love Schumann songs; Musical challenge; Artists of the Week: the LaSalle Quartet; Rob's Essential Choice: Haydn: Symphony No 104.
9am
A selection of music including '5 Reasons to Love... Schumann songs.' Amongst the greatest musical achievements of the nineteenth century, each day this week Rob will handpick a great interpreter to showcase these miniature marvels.
9.30am
Take part in today's music-related challenge: listen to the clues and identify the mystery composer.
10am
Rob's guest this week is the actress Geraldine James. An award-winning actress of both stage and screen, Geraldine will be sharing a selection of her favourite classical music, including works by Tallis, Schubert and Bach, every day at 10am.
10.30am
This week Rob features the LaSalle Quartet. A personal favourite of Rob's, he will be exploring this American string quartet's finest recordings by composers including Brahms, Wolf, Beethoven and Debussy, as well as their renowned interpretations of Schoenberg and the Second Viennese School.
11.15am
This week Rob showcases Haydn masterpieces
Haydn
Symphony No.104 in D
London Philharmonic Orchestra
Eugen Jochum (conductor).
Music Played
5 Reasons to Love... Schumann songs

Geraldine James' Choice No. 1

Geraldine James' Choice No. 2

Rob's choice for Geraldine James

Artist of the week: LaSalle Quartet

Essential Choice
Mystery Composer
The clues:
My musical career spanned the reigns of Henry VIII, Edward VI, Mary I
and Elizabeth I
I was one of the first composers to set the English liturgy
In 1575, alongside William Byrd, I was given a joint monopoly on
printing music and music paper by Queen Elizabeth I
The answer: Thomas Tallis
Time Travellers: the podcast