Main content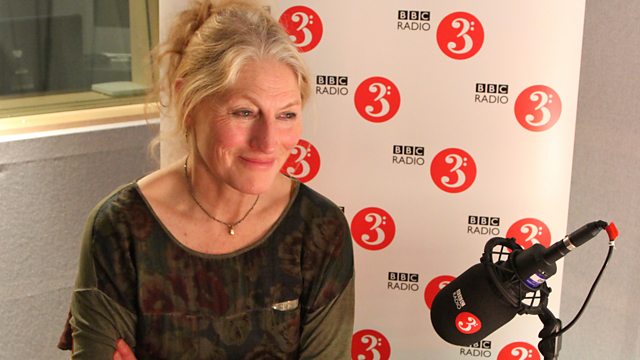 Tuesday - Rob Cowan with Geraldine James
With Rob Cowan. Including Reasons to Love Schumann songs; Musical challenge; Artists of the Week: the LaSalle Quartet; Essential Choice: Haydn: String Quartet in G, Op 77 No 1.
9am
A selection of music including '5 Reasons to Love... Schumann songs.' Amongst the greatest musical achievements of the nineteenth century, each day this week Rob will handpick a great interpreter to showcase these miniature marvels.
9.30am
Take part in our daily musical challenge: listen to the story and tell us what happens next.
10am
Rob's guest this week is the actress Geraldine James. An award-winning actress of both stage and screen, Geraldine will be sharing a selection of her favourite classical music, including works by Tallis, Schubert and Bach, every day at 10am.
10.30am
This week Rob features the LaSalle Quartet. A personal favourite of Rob's, he will be exploring this American string quartet's finest recordings by composers including Brahms, Wolf, Beethoven and Debussy, as well as their renowned interpretations of Schoenberg and the Second Viennese School.
11am
This week Rob showcases Haydn masterpieces
Haydn
String Quartet in G Op.77 No.1
Danish String Quartet.
Classical consequences
Hungarian born conductor Fritz Reiner terrified some musicians with
his stern manner and zero tolerance approach to mistakes. He was famous
for beating time with the tiniest of gestures, to keep players on their toes.
One day, a musician brought binoculars to a rehearsal. What happened
next?
Reiner asked the musician what he was doing. The player told him: "I
was trying to find the beat". Reiner was not amused, and promptly fired him.