Main content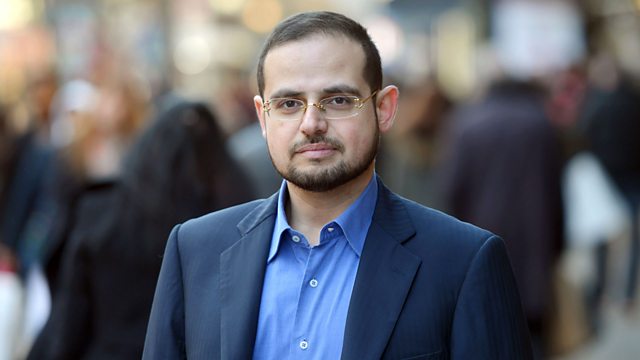 The Spy Who Came In from Al-Qaeda
Aimen Dean, an early member of al-Qaeda who swore his oath of allegiance with Osama bin Laden, tells Peter Marshall about his eight years undercover for British intelligence.
Aimen Dean was an early member of al Qaeda, swearing an oath of allegiance with Osama bin Laden. In 1998 he was picked up and interrogated by British intelligence. Disillusioned with al-Qaeda's terrorist agenda, he took the dramatic decision to become a spy for MI6 and MI5. He talks to Peter Marshall about the eight years he spent under-cover as a spy in the UK and at the heart of al Qaeda in Afghanistan. He tells his story publicly for the first time.
Former jihadi Aimen Dean explains how Islamic State came to power and how it survives.

Suspected suicide bomber Kabir Ahmed left Derby to join IS. Simon Cox investigates why.

British jihadi Babar Ahmad's journey from Tooting to a US jail. Dominic Casciani reports.

Was David Cameron right to order an investigation into the Islamist organisation?
Clips