Main content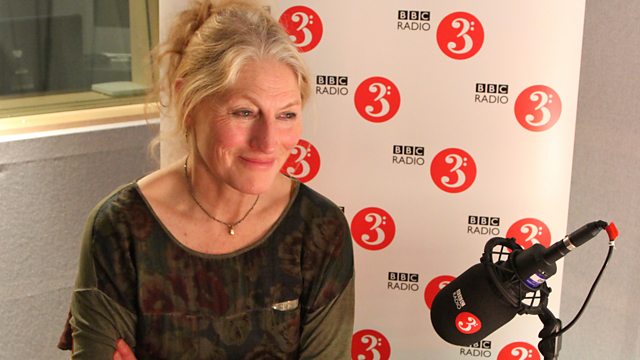 Monday - Rob Cowan with Geraldine James
With Rob Cowan. Including Reasons to Love Schumann songs; Musical challenge; Artists of the Week: the LaSalle Quartet; Rob's Essential Choice: Haydn: Nelson Mass.
9am
A selection of music including '5 Reasons to Love... Schumann songs.' Amongst the greatest musical achievements of the nineteenth century, each day this week Rob will handpick a great interpreter to showcase these miniature marvels.
9.30am
Take part in today's music-related challenge: listen to the clues and identify the mystery composer.
10am
Rob's guest this week is the actress Geraldine James. An award-winning actress of both stage and screen, Geraldine will be sharing a selection of her favourite classical music, including works by Tallis, Schubert and Bach, every day at 10am.
10.30am
This week Rob features the LaSalle Quartet. A personal favourite of Rob's, he will be exploring this American string quartet's finest recordings by composers including Brahms, Wolf, Beethoven and Debussy, as well as their renowned interpretations of Schoenberg and the Second Viennese School.
11am
Today's Essential Choice is taken from the Building a Library recommendation from last Saturday's CD Review
Haydn
Missa in angustiis Hob:XXII:11 'Nelson Mass'.
Music Played
5 Reasons to Love... Schumann songs

Geraldine James' Choice No. 1

Geraldine James' Choice No. 2

Artist of the Week: LaSalle Quartet

Essential Choice
Mystery Object
Clues:
I'm usually fairly large. I've even been known to have a diameter bigger
than 16 feet.
I was a favourite of composers such as Mahler, Stravinsky and
Messiaen
I have an eye-catching presence, and when hit, I'm extremely ear-catching.

The answer: a gong