Main content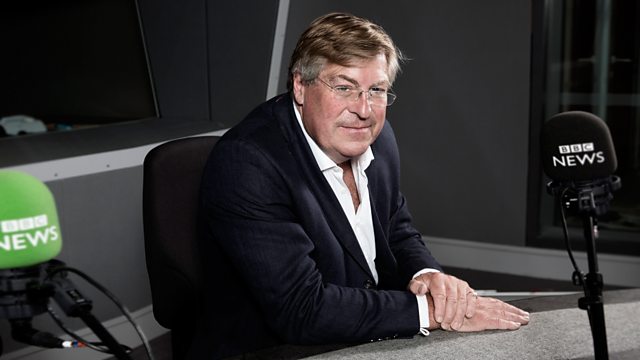 Richard III; Church repairs fund; Coroner services for faith groups
Edward Stourton speaks to the dean of Leicester, David Monteith, about the religious significance of the reinterment of Richard III.
This week the remains of King Richard III will be interred at Leicester Cathedral. Edward Stourton speaks to the Dean of Leicester, David Monteith, about the religious significance of the event.
The Roman Catholic Bishop Philip Egan explains why he has asked his Portsmouth diocese not to have links with charities which are not in line with church teaching on issues such as contraception, abortion and homosexuality. The Catholic MP Conor Burns gives his reaction.
Mike Thomson meets Archbishop Warda of Erbil at one of the churches which has become home to many of the Christian refugees fleeing Islamic State militants in Northern Iraq.
The Pope will visit to Pompeii and Naples this weekend. In recent months, the Pontiff has come out strongly against the Mafia, which operate strongly in Naples. David Willey reports.
Rahul Tandon talks to Edward about India's reaction to the brutal rape of a nun last week.
Jewish and Muslim communities have called for Coroners Services to provide an out of hours service in order to aid immediate burial. They also want a non-invasive scan to be permitted rather than an autopsy in certain cases. Trevor Barnes looks at why this is so important to these communities and what legal progress has been made.
Who should pay for the maintenance of church buildings? In his budget this week, the Chancellor announced a £40m grant to help repair leaky church roofs - but the National Secular Society says taxpayers shouldn't be funding this. Keith Porteous Wood, the organisation's Chief Executive and Crispin Truman from the Churches Conservation Trust discuss.
Producers:
Amanda Hancox
Beatrice Pickup
Contributors:
David Willey
Rahul Tandon
David Monteith
Keith Porteous Wood
Crispin Truman.