Main content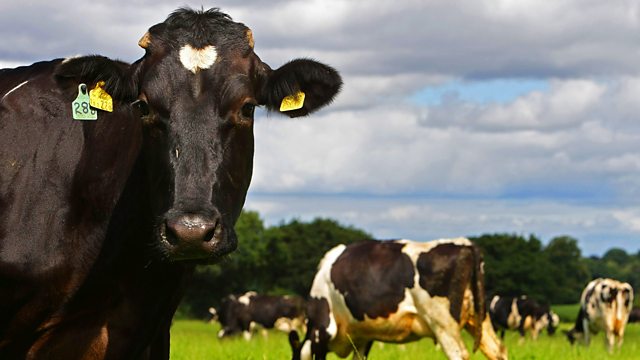 Farming in Shetland
What is it like to farm in the only part of the UK which is as far north as St Petersburg in Russia and Anchorage in Alaska? Helen Mark visits Shetland to find out.
Livestock farming in Shetland is a tough job. For this programme, Helen Mark travels to Uradale Farm, around eight miles from Lerwick, to meet Ronnie Eunson and his wife Sue. Between them they run an organic beef and sheep enterprise, producing both native breed meat and organic Shetland wool. She hears about the challenges of farming in the most northerly part of the UK, where you are nearer to Norway than you are to Edinburgh.
Presented by Helen Mark and produced by Emma Campbell.