Main content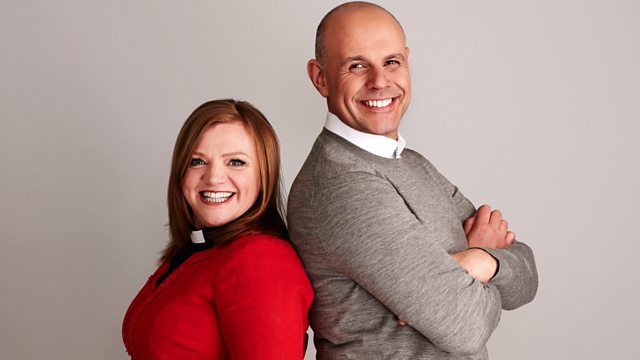 22/03/2015
Clare Balding hosts the topical faith show and talks to singer-songwriter, Rachael Sage and Grammy Award winning legendary singer, Judy Collins. The two women from different generations have recorded a duet of Neil Young's classic, 'Helpless'.
Clips

Clare Balding talks to Peter Stanford about his latest book, "Judas".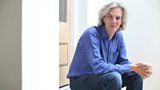 Judas Iscariot is one of the most vilified of Bible characters, famously betraying Jesus with a kiss.  Author, Peter Stanford explores how the very name of Judas has come to be synonymous with evil over the course of 2,000 years.  But who was he really?    Was Judas in fact a scapegoat?  A misunderstood character?  Or even a victim of injustice?  Why has he increasingly become a hate figure over time?  Peter tells Clare why he wrote the book and shows how the character of Judas has been portrayed throughout history. 
 Judas by Peter Stanford is published on 2nd April by Hodder and Stoughton.
Faith Guest Reverend Kate Bottley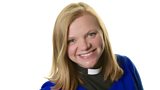 Clare Balding's Faith guest this morning is the Reverend, Kate Bottley from Channel 4's Gogglebox. She'll be talking about her life as a priest and other topical matters
Judy Collins and Rachael Sage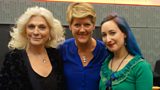 Judy Collins and Rachael Sage talk about the release of Rachael's 11th album 'Blue Roses'.  One of the tracks featured is a duet of Neil Young's classic 'Helpless' which Rachael sings with her friend, legendary folk singer Judy Collins.