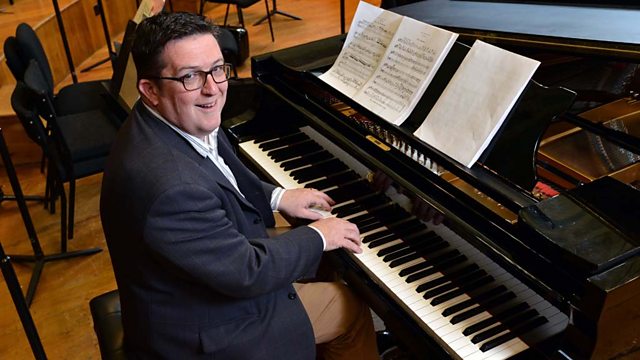 15/03/2015
John Toal eases listeners into the afternoon with a mix of popular classical music, news, reviews and interviews with local and touring performers.
Choir Notes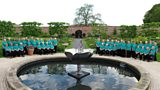 Each week, John Toal will be hearing from a new choir from somewhere within Northern Ireland!
This week, John found out all about what inspires Bangor Ladies Choir.
You can find and listen back to the feature by looking in the Clips section on this page.