Main content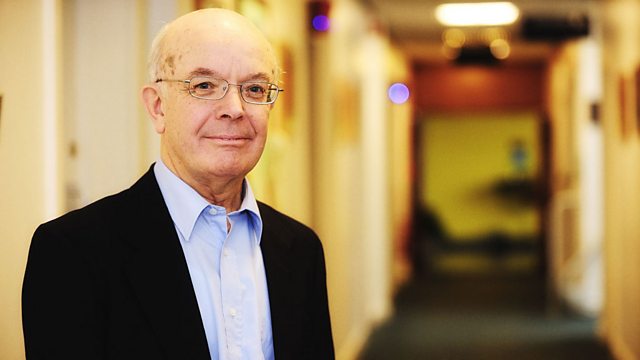 Jean Vanier
Another chance to hear Roy Jenkins talk to Jean Vanier, founder of L'Arche, who has been named the next recipient of the prestigious Templeton Prize.
Further Information:
The Templeton Prize each year honours an exceptional person of faith - Mother Theresa, the Dalai Lama and Desmond Tutu have been among its recipients.  The 2015 winner announced this week is Jean Vanier.  He's the inspirational founder of the worldwide network of L'Arche communities, where people with learning disabilities, and those without, live and work together.   
In honour of his winning the award, we've dipped into the All Things Considered archive for this week's programme to hear Roy Jenkins' conversation with Jean Vanier, devout Roman Catholic, when he visited the Brecon community in 1995.
Podcast
Religious affairs programme, tackling thorny issues in a thought-provoking manner