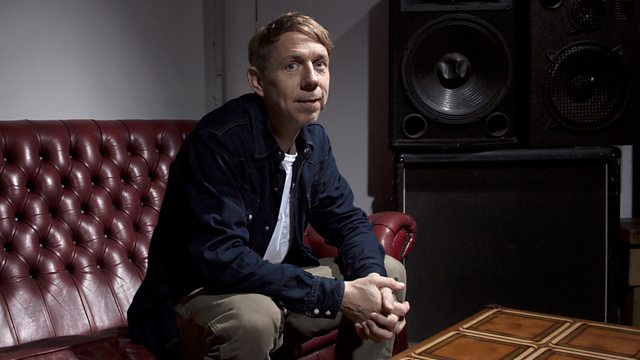 Leon Bridges in Session
Gilles is back for another Saturday afternoon mix up selection, joining the musical dots. This week he is joined by soul and gospel singer Leon Bridges for a session in the 6 Music studios.
Born in Atlanta and raised in Fort Worth, Texas Leon Bridges began writing and performing 50s and 60s style soul music that has been described as "a transmission straight from the heart." His recent single, Coming Home, has been played right across the network from Lauren Laverne to Gideon Coe. In his first session for the BBC, Leon plays two tracks for Gilles from his forthcoming album.
Last on