Main content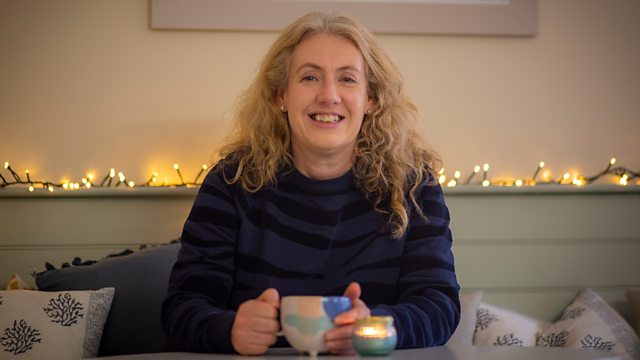 19/03/2015
Clare English visits a restaurant for families of people with dementia, and Rachel Gillon describes the challenge of cooking for elderly relatives.
Rachel Gillon describes the challenges of cooking for her elderly mother, Mary Shirley, while Mary herself talks about how much her palate has changed in recent years.
Clare English visits "Mary's Kitchen", a unique restaurant in the Whitehill Court Day Care Centre in Kirkintilloch which was set up for families of those living with dementia. "Mary's Kitchen" offers people with dementia the experience of eating out with their loved ones instead of visiting a restaurant, something they often find difficult and challenging.
Podcast
Celebrate the joy of Scotland's larder with recipes, reviews, tips and delicious ideas!