Main content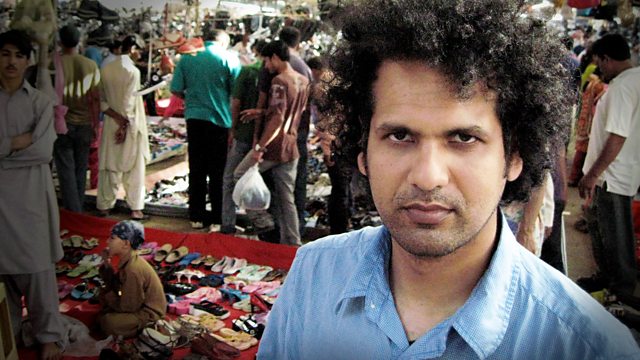 In Search of Moderate Muslims
Sarfraz Manzoor is a moderate Muslim but wonders if he is an oddity. Is the idea of the silent moderate Muslim majority a myth or reality?
Sarfraz Manzoor asks if moderate Muslims exist and, if not, where did they go?
Sarfraz describes himself as a moderate Muslim. He says he can't get too offended by a cartoon and belongs firmly among the liberal and progressive. But he wonders if he is now something of an oddity.
Is the idea of tolerance and integration a hopeful myth and the reality something more troubling?We're often told the vast majority of Muslims in Britain are moderate - but what exactly does that mean?
Producer: Natalie Steed
A Whistledown production for BBC Radio 4.