Main content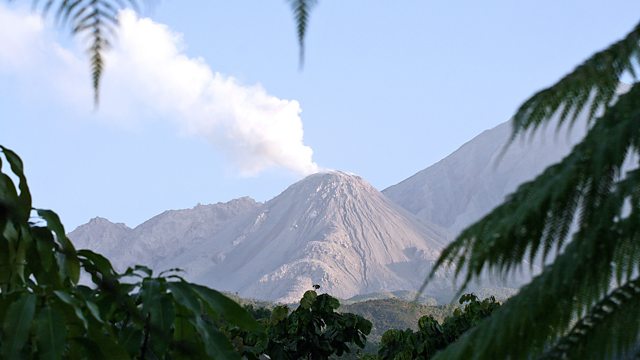 Lava: A Dangerous Game
Following a report from the UN highlighting for the first time the international impacts of volcanoes, Tom Heap meets the scientists trying to mitigate the effects of eruptions.
A report from the United Nations published this week highlights for the first time the international impacts of volcanoes. Previously regarded as a local problem for people in Iceland, Indonesia or Central America the UN now recognises that our interconnected world can be split asunder by relatively small eruptions.
The 2010 eruptions in Iceland disrupted air travel for weeks, costing the global economy an estimated $4.9bn. In response enormous improvements are being made in the technology used to detect imminent volcanic eruptions. But is the technology enough on its own? Do changes need to be made in the way that vulnerable communities in the developing world are taught about the dangers on their doorstep? Can more be done to communicate risk without inducing panic?
From Nicaragua to Iceland, Montserrat to Santorini, Tom Heap hears from the scientists on the frontline, men and women enchanted by the stunning beauty of volcanoes but well aware of their potential to destroy communities and change our climate.
Producer: Alasdair Cross.
Last on
Broadcasts

What has happened to the world's coral?