Main content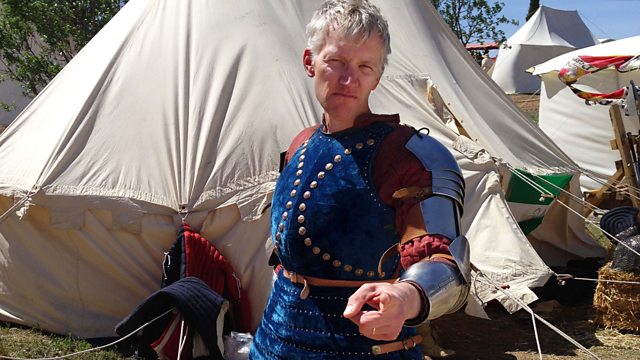 17/03/2015
Helen Castor asks why Friedrich Engels's links with Manchester are more celebrated than those of Richard Cobden, and Tom Holland tracks down the last wolf.
Today, Helen Castor is joined by Professor Anthony Howe and Professor Karen Sayer.
On the 150th anniversary of his death, has the legacy of the proponent of free-trade, Richard Cobden, been outshone by socialist Friedrich Engels? Professor Martin Hewitt sends a postcard from 1840's Manchester to explain the impact of the Anti-Corn Law League.
Tom Holland is in Stirling to meet the conservation writer Jim Crumley and hear about the last wolf, whilst Professor Ronald Hutton explains why the creature has taken on such a mythical status.
Meanwhile, Dr Sam Willis shares his love of pirates and the question 'What if?'.
You can email the programme at making.history@bbc.co.uk.
Producer: Nick Patrick
A Pier production for BBC Radio 4.
Last on
Broadcast