Main content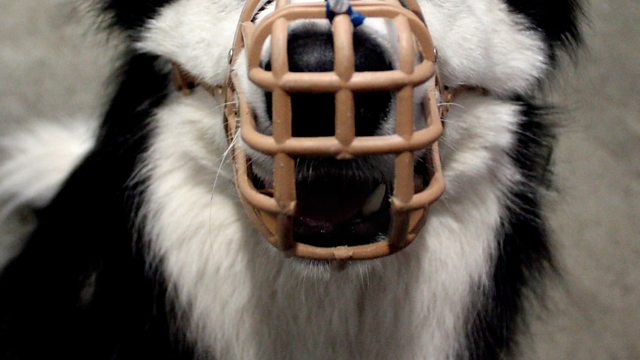 Call You and Yours: Dog Control in the UK
Is enough being done to control dogs in the UK? New guidelines are being published on the punishment people can expect if their dog turns violent, but do they go far enough?
Are we doing enough to tackle dangerous dogs in the UK?
New sentencing guidelines have been announced for cases where dogs have attacked. It'll look at whether owners have specifically trained dogs to attack and the levels of injury suffered by the victims.
Are there enough controls on dogs in the UK - or more specifically on the OWNERS of dogs?
You can email us now at youandyours@bbc.co.uk
PRESENTER: ANDREA CATHERWOOD
PRODUCER: PETE WILSON.