Main content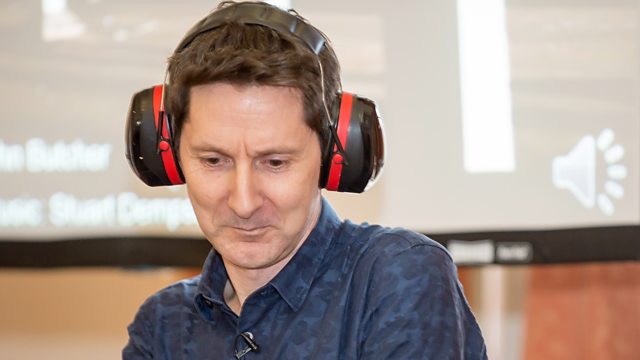 Giving Up Music for Lent
Will Trevor Cox, a professor of acoustic engineering and a keen amateur musician, be able to give up music for Lent? He discovers how difficult music is to avoid in everyday life.
Will Trevor Cox be able to give up music for Lent? This will prove difficult as he uses music to illustrate his lectures as a Professor of Acoustics, and he is a keen amateur musician who usually practices his saxophone every day. He will also find it hard to avoid music in public places like bars, restaurants, shopping malls and tube stations. He will have to avoid theatre, cinema and concerts but even at home he will need to be careful about watching TV and listening to the radio.
Trevor considers what effect music has on us, and whether the fact that music has become so ubiquitous is a good thing. And he asks what music actually is - how can he be sure what he has to avoid?
With contributions from Tom Service, Professor Lauren Stewart, Professor Charles Spence, Dr Victoria Williamson and film/TV music composer Debbie Wiseman.
Last on
Trevor Cox on what he learned during the making of the programme.
Broadcast

Featured in...
A selection of programmes and clips relating to abstinence...and temptation.