Main content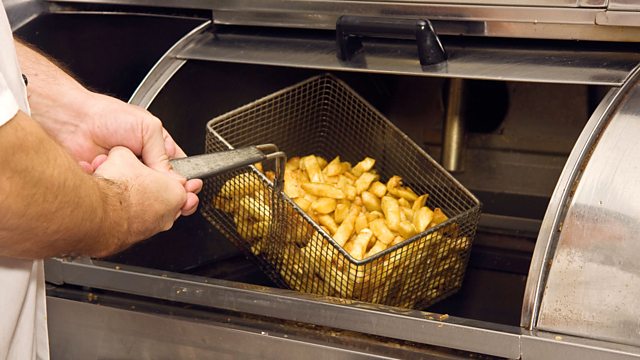 Uninsured dentists, Top Tips for Chips, Broadband Interference
Insult to injury: the patients who have no come back when dentists make a mess of their mouth. Plus the welfare cuts hitting help for pre-school kids with learning disabilities.
The pre-school children with learning difficulties who don't get help they need because of where they live.
Government gives businesses 'relief' from a company claiming cash they weren't entitled to.
Dental patients beware - is your dentist insured?
The secret of the perfect home cooked chip
How crowd funding has gone mainstream
How random electrical 'noise' could be the cause of slow broadband and what you can do about it.
Chapters
Portage

Some children with learning difficulties don't get help because of where they live.

Duration: 07:58

Business Rate

Government gives businesses relief from a company claiming cash they weren't entitled to.

Duration: 03:47

Dental Indemnity

Dental patients beware - is your dentist insured?

Duration: 07:04

Tips for Chips

The secret of the perfect home cooked chip

Duration: 06:14

Crowd Funding

How crowd funding has gone mainstream

Duration: 04:55

Rein and Shine

What can be done about random electrical noise that could be the cause of slow broadband.

Duration: 07:13