Main content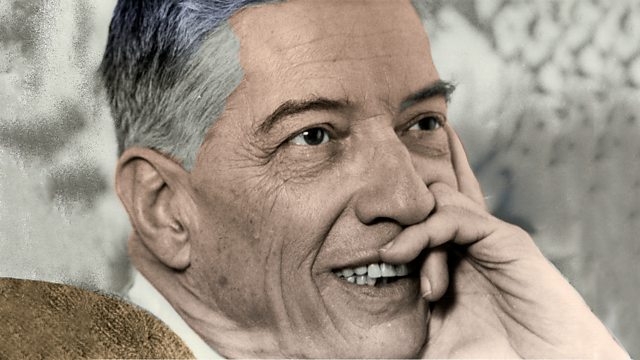 John H Hammond
4 Extra Debut. Joe Boyd discusses the career of record producer John H Hammond with Matthew Parris and biographer Dunstan Prial. From December 2006.
In a career that stretched from 1932 to 1985, legendary record producer John Hammond discovered Billie Holiday, Bob Dylan, Aretha Franklin and Bruce Springsteen. He also worked tirelessly to end race discrimination in the music industry.
Record producer Joe Boyd discusses Hammond's career with Matthew Parris and with Dunstan Prial, author of a new biography of Hammond.