Main content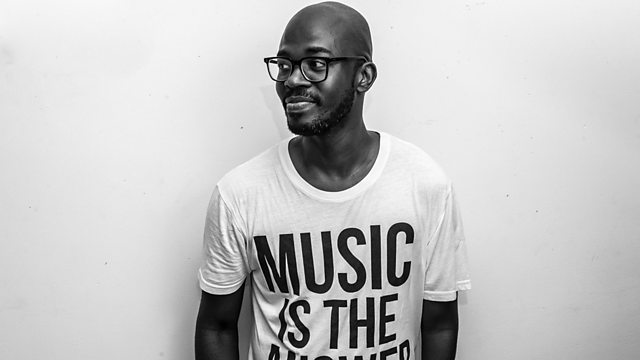 Black Coffee After Hours Mix
Club Scouts takes a look at WMC in Miami with Hardwell,Todd Terry & EDX. The After Hours mix comes courtesy of South Africa's very own Black Coffee.
This week's Club Scouts focuses on one of the biggest events in the dance music calendar - Winter Music Conference in Miami. Hardwell, Todd Terry & EDX tell us what it's all about, and play the tracks they think are going to be big for them this year.
The Essential Masters revisit some of the biggest tunes, and underground gems from 2008, before the show moves into the After Hours with a fantastic mix from Black Coffee.
Music Played
Last weeks Essential New Tune

Essential New Tune

Weekend Hot Mix Pt. 1

WMC Club Scouts - Hardwell, Todd Terry & EDX

Weekend Hot Mix Pt. 2

Essential Masters - 2008

Black Coffee - After Hours Mix