Main content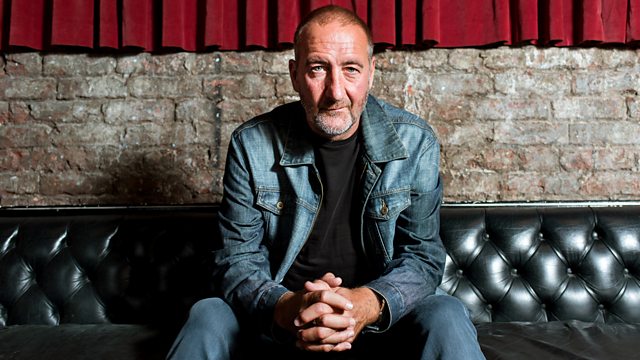 Buzzcocks
Marc has a live session from Buzzcocks, featuring tracks from their ninth album, The Way.
Buzzcocks live in session - nuff said.
Well ok, a bit more, the band formed in Manchester in 1976 and will be playing tracks of their 9th studio album The Way, which is a follow up to their 2006 album Flat-Pack Philosophy.
The band line up is Pete Shelley (vocals / guitars), Steve Diggle (vocals / guitars), Chris Remington (bass) and Danny Farrant (drums).
Last on