Main content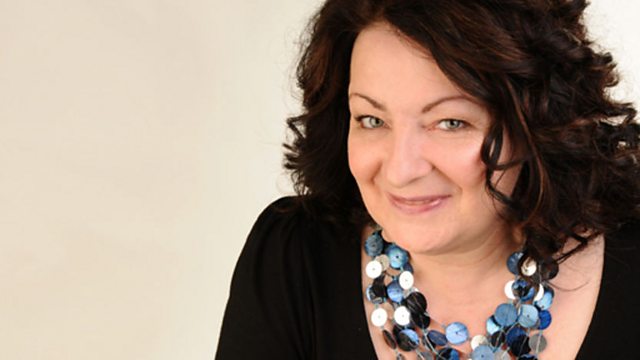 Episode 2
Comedian Janey Godley meets fellow bloggers and hears how their lives changed dramatically after they took up the practice.
Janey Godley enters the world of teenage vlogging with 15 year old YouTuber Diane Walker.
Diane started following vlogs when she was having a tough time at school, before she was diagnosed with Meares-Irlen Syndrome, a form of visual stress that makes reading difficult. She explains how watching teenagers just like herself cheered her up and made her feel she had friends who understood her.
A couple of years ago, Diane was inspired to start her own vlog, and it has built her confidence enormously. She loves being able to make other people smile and feels vlogging has helped her relate to people who are very different from herself, making friends with young people all over the world.
Her mum Julie, who was initially pretty worried about the online exposure, has been relieved that Diane has had such a positive experience, and has witnessed how vlogging has transformed her daughter's life.
Last on

Broadcasts