Main content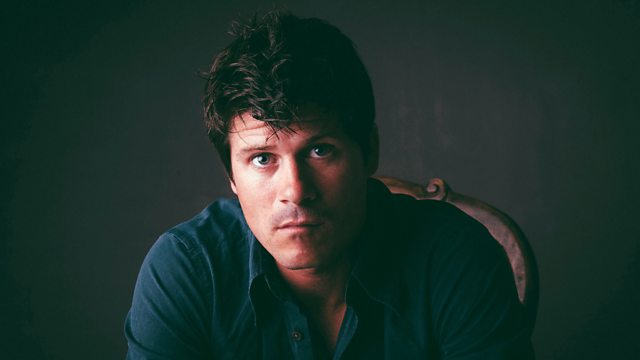 Mary Ann Kennedy - Seth Lakeman in Session
Mary Ann Kennedy presents new music from around the world and Seth Lakeman performs music from his new album Word of Mouth.
Mary Ann Kennedy with tracks from across the globe, plus Seth Lakeman in a live solo session.
Seth Lakeman regularly plays to vast crowds at festivals including Glastonbury, Cambridge and WOMAD, with his English folk spirit imbued with a rock style. But his West Country roots are always evident, ever more so in a solo acoustic setting, as in this World on 3 session. He will be performing music from his new album 'Word of Mouth', recorded in a church in Cornwall, and featuring songs reflecting the lives of local people, such as dock workers and bell ringers. Plus more music from Radio 3's World Music Archive.
World on 3 sessions are available for download as a podcast via the home page.
Seven pioneering figures in world music
BBC Introducing on World on 3