Main content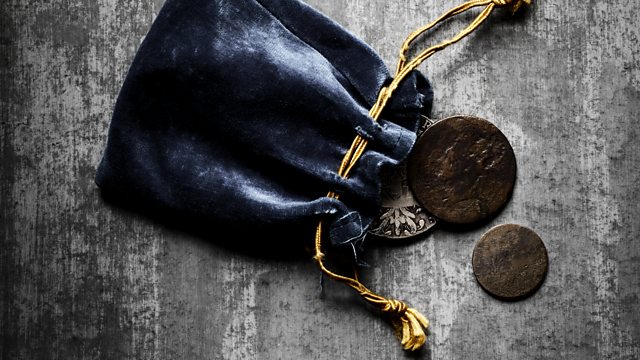 The International Politics of Debt
David Graeber examines the rise of virtual money since the 1970s and the power of the international creditors.
Anthropologist David Graeber examines the rise of virtual money since the 1970s and the power of international creditors.
When Nixon abandoned the gold standard in 1970, he kick-started a process by which money has become a virtual commodity rather than a physical thing to be held in the hand.
But this is not a new, unprecedented phenomenon, made possible by the advent of computers. Periods of virtual money have occurred many times over the course of history. David explains that, ordinarily, periods dominated by virtual credit money have also seen the creation of overarching mechanisms designed to protect debtors from creditors, so that the system does not descend into continual social crisis. Where money is understood to be not a thing but a promise, there has to be a way to prevent those with the means to create credit from simply enslaving everyone else - hence the ancient Middle Eastern jubilees and debt cancellations, or the Medieval bans on interest-taking and debt peonage.
However, David Braeber argues that the last half century has been marked by exactly the opposite - the western powers have overseen the creation of great overarching mechanisms tasked with protecting creditors.
It was the outrage at this situation that led to the rise of the Global Justice Movement in the late 1990s. Beginning with popular uprisings against austerity policies, and gradually galvanizing into a planetary network of popular groups, the movement aimed to expose the global bureaucratic structure that enforced debt arrangements, and emphasized how they made any form of democratic self-governance impossible.
Producer: Max O'Brien
A Juniper production for BBC Radio 4.
Last on
Broadcasts