Main content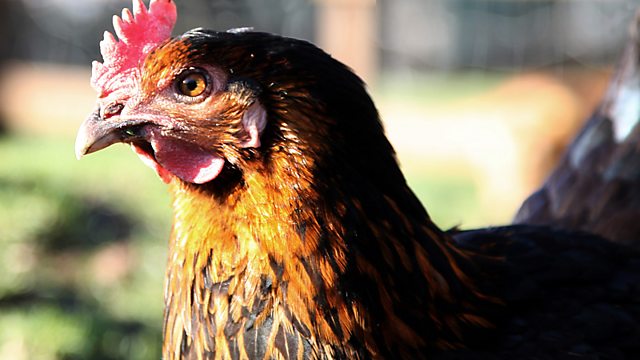 Lynx, Wind Farms, Spring Wildlife
Farmers' fears that the reintroduction of the lynx to Thetford Forest could harm livestock. Presented by Anna Hill.
A public consultation on the reintroduction of the lynx in to Britain has been launched by The Lynx Trust UK. The conservation charity want to see them brought back in to Cumbria, Aberdeenshire and Thetford Forest on the Norfolk / Suffolk border .Dr Paul O'Donaghue is the charity's chief scientist, he believes the lynx will control deer and stop forest destruction. However,Farmers around Thetford forest are concerned.National Sheep Association area Chairman Andrew Foulds fears that any animals brought in would prey on lambs and piglets, which are farmed on the borders of the Forest, which is unfenced.
All this week Farming Today is taking a look at renewable energy. Cornish farmer John Smeaden explains to Anna Hill why he chose to erect a 34 meter high turbine on his deer farm. Wind energy has many objectors. Conservative MP Nigel Evans says that they are an eyesore in the countryside. With the beginning of spring comes the promise of a great year for wildlife, Anna Hill goes to visit Norfolk farmer Chris Skinner to see how birdlife is faring so far this year. Presenter Anna Hill. Producer Ruth Sanderson.