Main content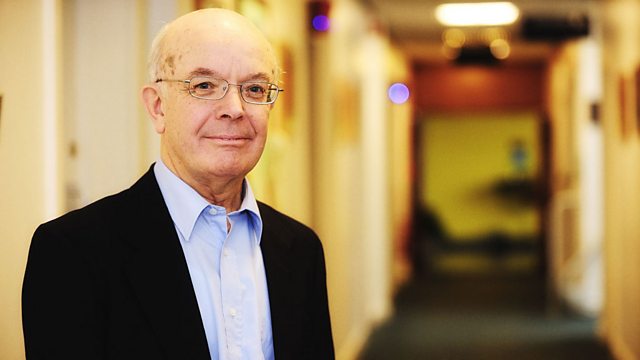 Animal or Human?
Roy Jenkins and guests discuss some of the theological implications of the fact that humans share most of their genetic material with other animals.
Last on
Further Information:
Just what is unique about humans if we share most of our genetic material with animals, and animals would appear to experience similar emotions to us? Can we still claim 'dominion' over the animal world? And will my dog get to heaven?
Roy Jenkins discusses some of the big theological questions concerning animals with a panel of guests, including Anglican priest Dr Helen Hall, who is chair of the Anglican Society for Animal Welfare, evangelical theologian Dr Stephen Vantassel, Hindu theologian Akhandadhi Das, and Clair Linzey, deputy director  of the Oxford Centre for Animal Ethics.
Broadcasts

Podcast
Religious affairs programme, tackling thorny issues in a thought-provoking manner