Main content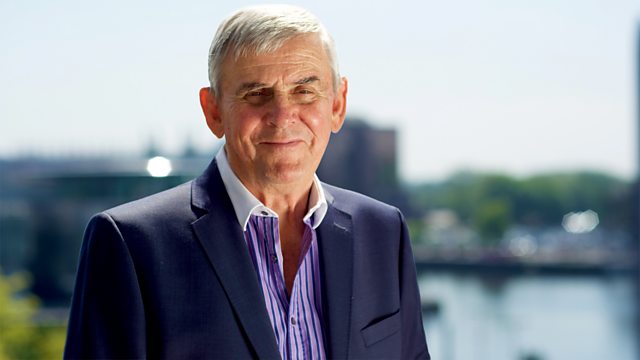 End Time Beliefs in Islam
Ernie Rea and guests discuss beliefs about the end of time in Islam.
According to Islamic teaching, there will a be a Day of Judgement when all of humanity will be judged by Allah. It will be preceded by divisions within the body of Islam and battles throughout the Middle East, particularly in Syria. Little wonder that some Muslims are speculating that the End Times are upon them. The leader of Islamic State, Abu Bakr Al Baghdadi, uses the language of End Times to underpin his organisation's legitimacy. So are we really experiencing the signs of the End Time? Why are the end time beliefs in Islam similar to those in Christianity? Does Islamic State believe they are hastening the Last Judgement? Joining Ernie Rea to discuss the end of time is Ibrahim Mogra, an Imam working in Leicester and Assistant Secretary of the Muslim Council of Britain; Dr Shuruq Nagruib, Lectuere in Islamic Studies at Lancaster University and Dr Rebecca Masterton, Islamic scholar and Director of Online Shia Studies.
Producer: Amanda Hancox.
Six things you might not know about chanting