Main content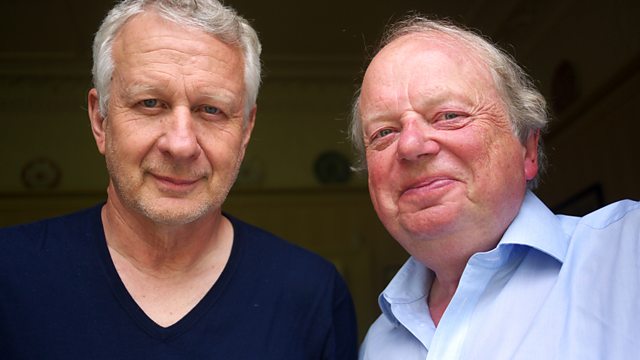 A Brief History of Anger
American satirist Joe Queenan presents a history of anger, unearthing spats, tantrums and explosions from the archive.
American satirist Joe Queenan follows up his Brief Histories of Irony and Blame with A Brief History of Anger - spats, tantrums and explosions from the archive. Good anger, bad anger, creative anger, and the occasional childish moment caught on microphone. With contributions from Christopher Hitchens, Conrad Black, Russell Crowe, Joan Rivers, Joan Bakewell, and Johnny Cash. Plus new interviews with John Sergeant, Natalie Haynes and Matthew Parris, and a running commentary of anger from the presenter himself.
" My kids make me angry. My job makes me angry. The producer makes me angry. Then there's my wife, other people's wives, other drivers, airports, and worst of all my football team ... And then there are interviewers. Interviewers always make me angry."
The producer is Miles Warde.
Last on