Main content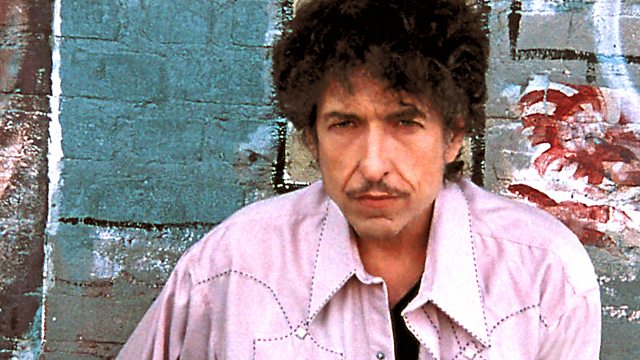 The Kiss
Bob Dylan returns to 6 Music with episode 101 of his acclaimed radio show - a 'lost' episode in which he plays music on the theme of the kiss.
In 2006 Bob Dylan surprised everyone by not only becoming a radio DJ, but being really good at it.
Over the next three years he recorded 100 episodes of Time Radio Hour, each of which was on a particular subject, ranging from Weather to Hair and Hello to Goodbye.
The remarkable range of songs he chose revealed a great deal about his musical taste. He was a personable and friendly presenter, with a winning sense of humour, and yet he remained as enigmatic as any die-hard fan would hope.
A 'lost' episode on the theme of the Kiss has come to light, and we are proud to present it, taking the total number of episodes broadcast on BBC Radio 6 Music to 101.