Main content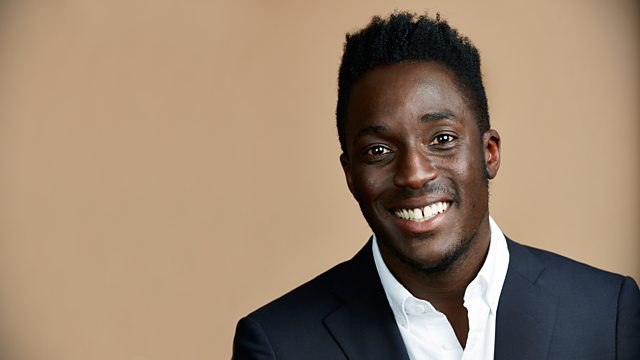 06/03/2015
The programme uses the latest analysis to report on migraton in England and speaks to migrants about why they have come to England.
Tonight's Inside Out is an immigration special. With exclusive access to the latest and most detailed analysis on migration in England, we'll also be hearing from those who rarely speak out - the migrants themselves. Why have they come and what's life really like for a Romanian family trying to settle in the west Midlands.
Migration today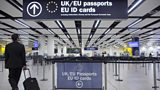 The migrant population of England has risen by 565,000 since 2011, with two-thirds coming from the EU, analysis by the University of Oxford estimates.
The figures suggest the foreign-born population of every local authority in the country may have risen.
The Migration Observatory unit says it came up with the projections because similar official data will not be available before the general election.
Read the story on the BBC News website
Why migration is changing almost everything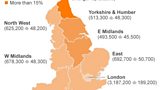 Everything is changing. That's the message in the projections calculated by Oxford University's Migration Observatory team who have come up with a fascinating glimpse at the shape of England.
The BBC has published figures from Oxford which, although they have limitations, tell us a great deal about the story of modern migration.
And it is a tale of change and movement which challenges historic notions of how migration works.
Read the full correspondent analysis from the BBC's Dominic Casciani
Credits
| Role | Contributor |
| --- | --- |
| Presenter | Ayo Akinwolere |
| Series Editor | Rachel Bowering |