Main content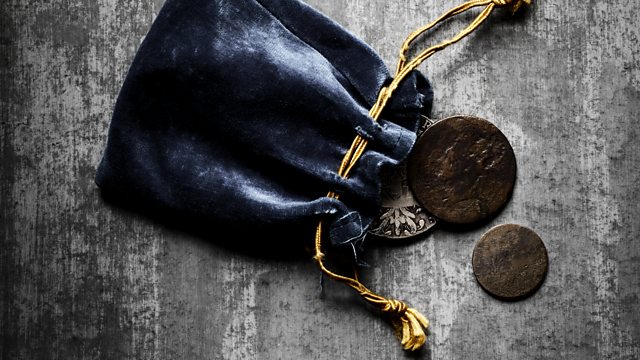 The Theology of Debt
David Graeber considers how the world's great religions pepper their texts with the language of debt. From March 2015.
Anthropologist David Graeber explores the theology of debt.
The Bible is peppered with the language of debt. Sin, forgiveness, reckoning, redemption - all of these words actually derive from the language of ancient finance. What's more, this seems to be true in all the great religious traditions - not just Judaism and Christianity, but Hinduism, Buddhism, Taoism, and Islam - all of their texts are filled with financial metaphors, many of which relate to issues surrounding debt.
We tend to think of these religions as teaching us that we must repay our debts. But the truth is that the financial metaphors in religious texts are oddly ambivalent. The original translation of the Lord's Prayer from 1381 reads "Give us this day our daily bread, and forgive us our debts, as we also have forgiven our debtors". But do we forgive our debtors? Actually, most of us don't.
David Graeber explains that the great religions talk about the forgiveness of debt more than the repayment of debt and that the deeper teachings they offer is that it is the annihilation of debt which is ultimately divine. To understand why all the religious texts discuss the forgiveness of debt with such frequency, David examines the historical context of when these works were written and reveals that, in the ancient world, the institutionalised forgiveness of debts was commonplace.
Producer: Max O'Brien
A Juniper production for BBC Radio 4.
Last on
Broadcasts