Main content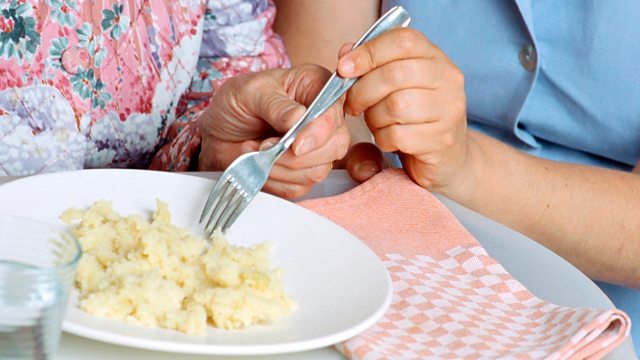 Home Care; Fake Solicitors; Scottish House Prices
Consumer news. The programme talks to the home care provider that will not accept council work on the basis that they do not allow enough time to provide good care.
What's it like to be dependent on 15 minute appointments to provide all your home care? We talk to a family and the company that is turning down local authority work on the grounds that they don't allow enough time to do the job well.
Scams run by fake solicitors have cost some families hundreds of thousands of pounds. You and Yours investigates.
And the people looking to buy expensive homes in Scotland are rushing to get sales completed before new stamp duty rates come into effect on April 1st.
Last on
Chapters
Fake Solicitors

The sharp rise in reports about bogus law firms.

Duration: 08:11

Foreign Dogs

Are fancy foreign dogs stealing the limelight from British breeds?

Duration: 04:40

15 Minute Care Appointments

Local authorities are not paying the minimum it costs to provide home care.

Duration: 10:09

Scottish Housing

Rise in sales of high-end Scottish homes as buyers rush to act before new stamp duty rule

Duration: 04:10

Sell by Dates

Could extending the sell by dates on food by an extra day cut down on waste?

Duration: 04:04

Low Commission

Looking at the effects that cuts to legal aid made two years ago have had on people.

Duration: 08:11

Foreign Dogs

Paul Keevil and his Dandy Dinmont terrier, Crosby.

Broadcast