Main content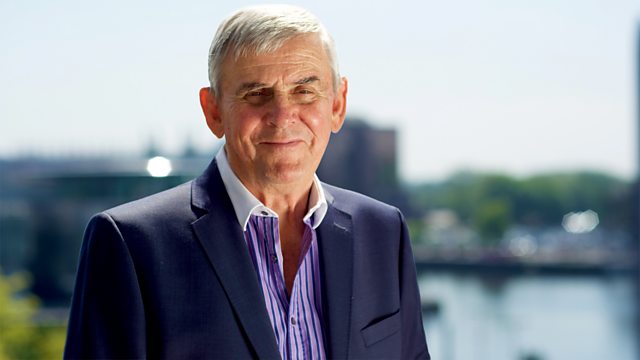 Purgatory
Is purgatory a religious place or a psychological concept? Ernie Rea and guests discuss.
Is Purgatory a religious place or a psychological concept?
Even in this so-called secular age, people with little or no religious belief often revert to religious terminology to describe their experience. After a difficult time, someone will say, "I've been to Hell and back." And after a time of testing or of waiting, they might say they've been through Purgatory.
The word Purgatory comes from the Latin word meaning to "Purge," and refers in Catholic teaching to a place or state between heaven and hell. It has no place in Protestant or Orthodox teaching. How did the idea develop? What was its purpose? Does it have any contemporary meaning?
Joining Ernie Rea to discuss the concept of Purgatory are Miri Rubin, Professor of Medieval and Early Modern History at Queen Mary University, London: Father Paul Keane, Vice Rector of Oscott Catholic Seminary in Birmingham: and the historian of religions, Martin Palmer.
Producer: Rosie Dawson.
Last on
Broadcast

Six things you might not know about chanting