Main content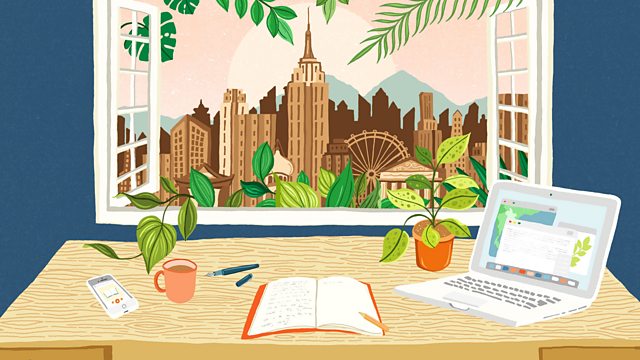 Dr Phyllis Weliver discusses the life of Mary Gladstone, daughter of William Gladstone, who was a master of 'soft diplomacy' and brought music-making to the heart of Downing Street.
In the week leading up to our celebration of International Women's Day, a series of The Essay celebrating five women who have been unacknowledged movers and shakers in the world of classical music down the ages. Each of these women overcame societal expectations or personal adversity to have real influence on the music of their day, and subsequently ours.
We tend to remember William Ewart Gladstone as a reformer who wanted to pacify Ireland. We know that Queen Victoria preferred Disraeli's flattery to Gladstone's earnest lectures. And we've heard that this long-serving Prime Minister relaxed by cutting down trees on the Hawarden estate. What we don't imagine about this Grand Old Man is his sensuality. In fact, W.E. Gladstone was passionately musical and he owed much of the pleasure he gained from exploring his musical tastes, as well as the moral purpose he derived from it, to the influence of his daughter Mary.
As Dr Phyllis Weliver explains, Mary was a pioneering Private Secretary to the Prime Minister, one who advised on ecclesiastical appointments with a strong bias towards those who shared her sense of the moral purpose of music. She was also a subtle master of 'soft diplomacy' in the way she brought music making to Downing Street and the heart of her father's government.
Produced by Simon Richardson
To find out more about Radio 3's International Women's Day programming follow @BBCRadio3 and the hashtag #womensday.