Main content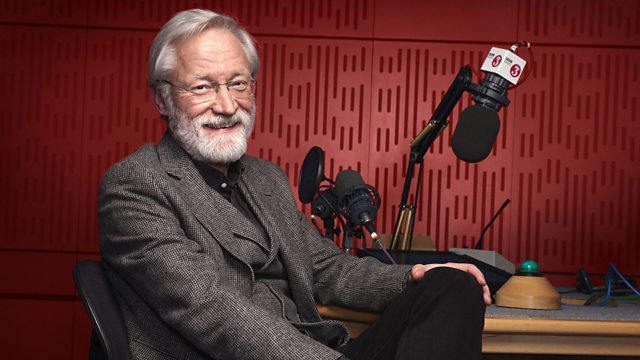 The Elector of Bavaria
Donald Macleod focuses on Elisabeth's Jacquet de la Guerre's musical relationship with the Elector of Bavaria, Maximilian II, who became a patron of hers in the early 18th century.
As part of Radio 3's celebration of female composers marking International Women's Day, this week Donald Macleod explores with Mary Cyr, the life and music of Elisabeth Jacquet de La Guerre, hailed by scholars as one of the most successful women in the history of French music.
Jacquet de La Guerre had apartments on the Ile Saint Louis, where she would hold regular musical gatherings for discerning patrons. These concerts would also be a testing ground for her own chamber music, such as her Trio Sonata No 4 in G minor. In 1707 she published a set of violin sonatas, which she dedicated to the Sun King, Louis XIV. It was around this period that another patron came into her life; The Elector of Bavaria, Maximilian II, had taken asylum just outside Paris. Jacquet de La Guerre socialised with Maximilian, sometimes performing music together. She dedicated her third book of cantatas to him, which includes Le Sommeil d'Ulisse. This cantata might have been designed to reflect Maximilian's own situation, and includes themes of misfortune and wandering.