Main content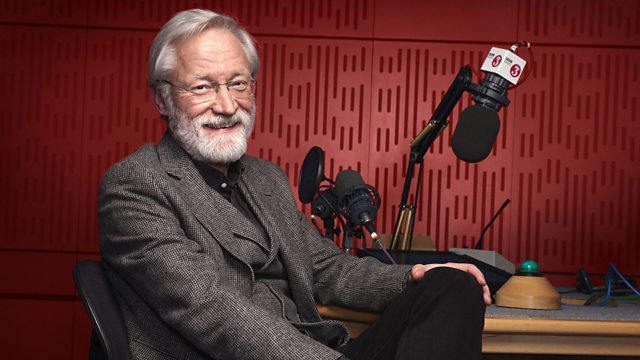 Opera in Paris
Donald Macleod focuses on the Academie Royale de Musique's premiere of its first opera by a female composer: Elisabeth Jacquet de la Guerre.
As part of Radio 3's celebration of female composers marking International Women's Day, this week Donald Macleod explores with Mary Cyr, the life and music of Elisabeth Jacquet de La Guerre, hailed by scholars as one of the most successful women in the history of French music.
Jacquet de La Guerre had been the first women composer in history to publish a set of Suites for the harpsichord. In 1694 she became the first women to have an opera premiered at the Academy Royale de Musique in Paris. This was a huge undertaking for any composer at the time, and is evidence of her high standing at the time. Unfortunately, Céphale et Procris only had five or six performances, and its reception by the public was lukewarm. In that same year, Jacquet de La Guerre met the composer and critic Sebastien de Brossard. She lent him some of her own music, which was fortunate as it was through his collection that much of her chamber music including the Trio Sonata No 1 in B flat major, has been preserved for us today.