Main content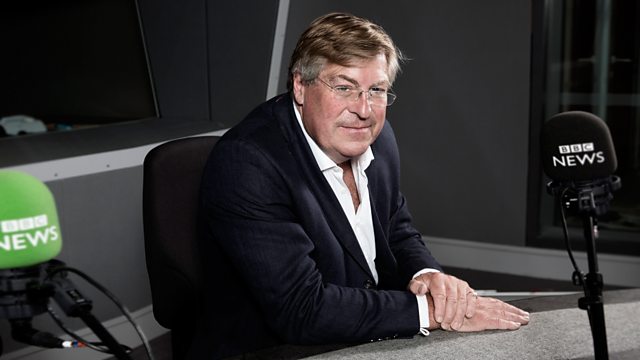 Sikh Regiment; God and Thatcher; Cardinal Vincent Nichols
Discussion on whether there should be a Sikh regiment in the British Army, plus Cardinal Vincent Nichols on what Catholics should think about when voting in the general election.
The situation for Christians in Syria is looking even bleaker after members of an Assyrian Christian community were abducted by Islamic State. We speak to the Chaldean Bishop of Aleppo, Antoine Audo.
Hugh Schofield reports on whether French Jews are more likely to vote for the National Front, following comments made this week by French Jewish leader Roger Cukierman who publically endorsed Marine Le Pen this week.
In the second of her reports from Jordan, reporter Kati Whitaker visits Syrian refugees to see how they are faring.
Edward talks to author Eliza Filby about her new book looking at Lady Thatcher's often often fractious relationship with the established Church of England.
Should there be a Sikh regiment in the British Army? The issue was raised during Defence questions in the House of Commons this week. Trevor Barnes looks at the history of Sikh service in the British military.
Why were three school girls from Bethnal Green Academy able to make their way to Syria? Were anti-radicalisation programmes too focused on young men? Should more have been done to target young women? We discuss this with the writer and broadcaster Khola Hassan and Rabiha Hannan who will launch a new 'Respect Programme' in Leicester schools on Monday.
The Catholic Church released a letter this week asking Catholic voters to consider their candidates' stance on issues including abortion, assisted suicide and poverty ahead of the General Election. We speak to Cardinal Vincent Nichols, leader of the Catholic Church in England and Wales.
Producers:
Zaffar Iqbal
David Cook
Series Producer:
Amanda Hancox
Contributors:
Bishop Antoine Audo
Eliza Filby
Cardinal Vincent Nichols
Khola Hassan
Rabiha Hannan.