Main content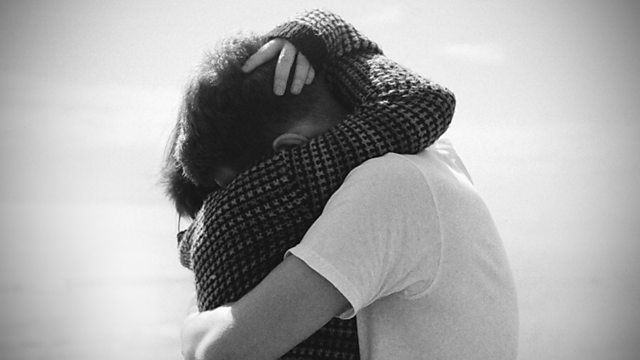 The Embrace (Omnibus)
Drama of betrayal by Linda Marshall Griffiths about the aftermath of a lie and how it affects six people. Stars Lyndsey Marshal.
Tabby is frightened that the truth will emerge when Iona's return stirs up old conflicts and broken promises. As the repercussions of Tabby's betrayal unfold, Iona and Charlie come to understand the price of their love.
Six people desperately grapple with the consequences of a lie in Linda Marshall Griffiths's compelling drama about love, betrayal and the power of money
IONA.....LYNDSEY MARSHAL
CHARLIE.....WILLIAM ASH
GRACE.....OLIVIA HALLINAN
DAN.....BLAKE RITSON
TABBY.....OLWEN MAY
CLEM.....JONATHAN KEEBLE
Omnibus directed by Nadia Molinari
First broadcast in five parts on BBC Radio 4 in 2015.