Main content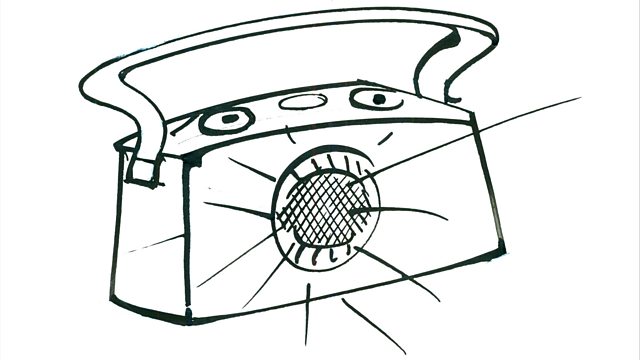 Old BBC programmes chopped up and recycled into something new. Gerald Scarfe's guide to grafters, skivers and work. From 2015.
Welcome to the chopped up, looped up, sped up world of Recycled Radio.
This week Gerald Scarfe introduces the subject of work. Joining the production line of grafters and skivers are Norman Tebbit, John Prescott, Sheila Hancock and the Mantovani Orchestra. We're taken back to a time when having a kip on the job was the done thing, and ask whether hard work is the route to true happiness.
Fun, silly, thoughtful radio ... recycled.
With contributions from Evan Davis, Margaret Thatcher, Jenni Murray, Tony Blair, John Fortune, Gordon Brown, Aristotle and William Hague.
Producer: Melvin Rickarby
First broadcast on BBC Radio 4 in 2015.