Main content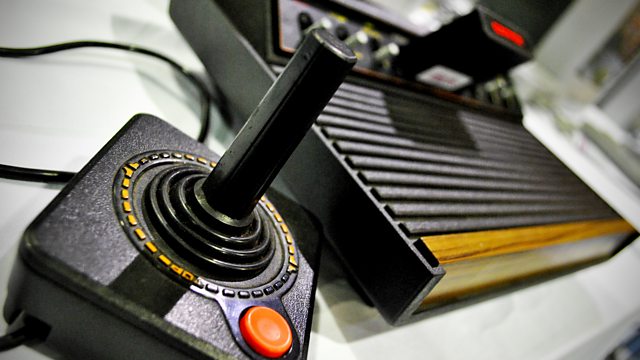 Bafta Games Awards
Matthew Sweet looks at music written for gaming and marks the tenth Bafta Games Awards.
Matthew Sweet looks at music specially written for the important growth area of Video Gaming and marks the 2015 BAFTA Gaming Awards, the winners of which which were announced this week. He looks back on the history of the music and highlights some of the key scores, including The Legend of Zelda, Battlefield 2, Ys, Elder Scrolls V: Skyrim, Halo Reach and Final Fantasy. He looks at its relationship with film music and how major orchestras are taking up this repertoire.
He also features music from the winner of the Best Score in this year's Awards.
Six great classical film scores about love