Main content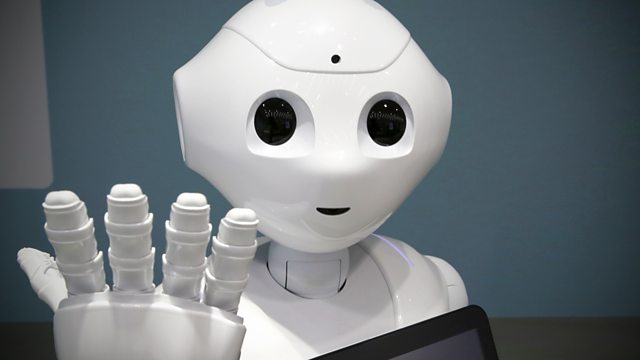 Artificial Intelligence
Microsoft founder Bill Gates has joined Stephen Hawking in warning that AI could spell the end of the human race. Helena Merriman examines the risks of super-intelligent machines.
Should we beware the machines? Professor Stephen Hawking has warned the rise of Artificial Intelligence could mean the end of the human race. He's joined other renowned scientists urging computer programmers to focus not just on making machines smarter, but also ensuring they promote the good and not the bad. How seriously should we take the warnings that super-intelligent machines could turn on us? And what does AI teach us about what it means to be human? Helena Merriman examines the risks, the opportunities and how we might avoid being turned into paperclips.
Producer: Sally Abrahams.
Last on
Life-logging and other obsessions of the nascent 'quantified self' movement explored.

Technology has decimated manual labour. Now it has its sights on white-collar work.

The world wide web is 25 years old. What do we want from its next 25 years?
Broadcasts