Main content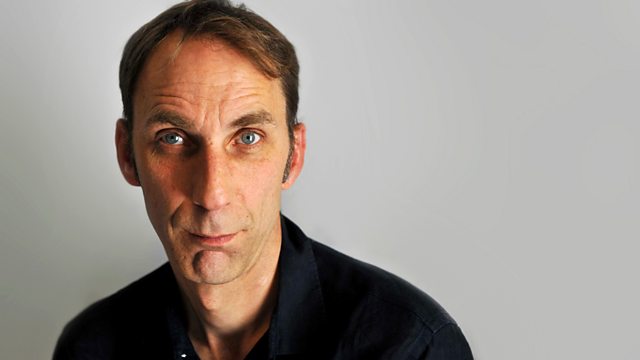 Malled: 60 Years of Undercover Shopping
4 Extra Debut. Air conditioned, driveable and secure, enclosed malls formed bubbles of consumption. Will Self explores their appeal. From February 2015.
Will Self visits an out-of-town mall of the mind. Air conditioned, driveable, mild-mannered and secure, the mall was the perfect sheltered shopping emporium. There were faint echoes of the grand bazaars of the east, but filled with reassuring western brands. Some were so tailor-made for malls that they thrived there like tomatoes under glass - think Krispy Kreme and Gap.
The seeming innocuity of these spaces created rich source material for Generation X talents like Douglas Coupland and director Kevin Smith, and what would 'Dawn of the Dead' be without the prerequisite shopping mall?
Replaced by internet shopping - and yes - our long-forgotten high street, there's been a marked downturn in enclosed mall development in the west. These environments now feel as mid-century as motels and strip lighting. Yet, as quickly as we turn our backs on this brand of retail homogeneity, Asia and South America are embracing it with vigour. Of the 25 largest malls in the world, only three are now situated in North America.
Will Self explores the early utopian ideals of these space and argues that despite their historic links to uniformity and submissiveness, malls now represent a space where rules can be broken and true self-expression can find a home.