Main content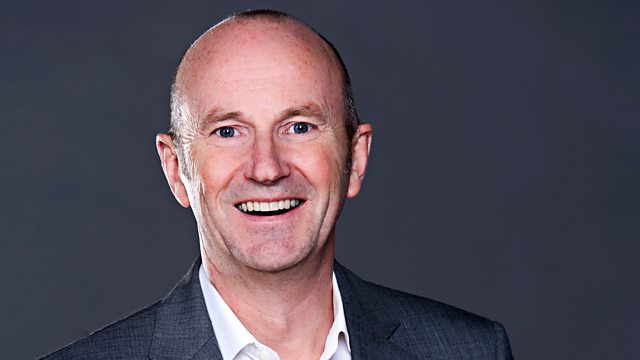 26/02/2015
Fred asks if listeners should be worried about their online footprint and finds out how they can clean it up, following news that more companies are googling potential employees.
On today's show....
More and more employers are Googling potential employees ahead of an interview. So should you be worried about your online footprint? and how can you clean it up?
A mum has recieved a note home with her 9month old from nursery. Apparently she has been showing signs of aggression. and if your young'uns are starting to push things a little too far. How can you nip it in the bud?
Actress and 2010 Celebrity Masterchef winner Lisa Faulkner will be dropping by for some tea and cakes
Naked Scientist Dr Chris Smith will be examining the latest news from the world of Science
and if it's cool, current and trending then you can guarantee that entertainment correspondent Bev Lyons knows all about it and will be ready to put you in the loop!
Last on
Chapters
Nippy Tots

How to nip your kids agression in the bud

Only Being Social

How to clean up your social media act

The Naked Scientist

Dr Chris Smith with the latest science.

Myra's Missing Music

Caller Myra from Kinguddie and her mislaid music

Talented Tykes

How far should you push your kids to meet their potential

Lisa Faulkner

Fred has some tea and cake time with the celebrity chef.

Broadcast